A completely customized and streamlined security compliance process with Scytale, that we could not possibly achieve alone.
Scytale's automation tool was exactly what we were looking for in order to make our SOC 2 efforts as fast and simple as possible.
Between the dedicated team of compliance experts and the automation platform, Scytale simplified our SOC 2 process significantly!
With Scytale, I had a clear understanding of the SOC 2 process within days instead of months. Without Scytale, attaining the report would have been a harsh process.
Scytale's automation was the hero in our SOC 2 story, saving us months in manual evidence collection.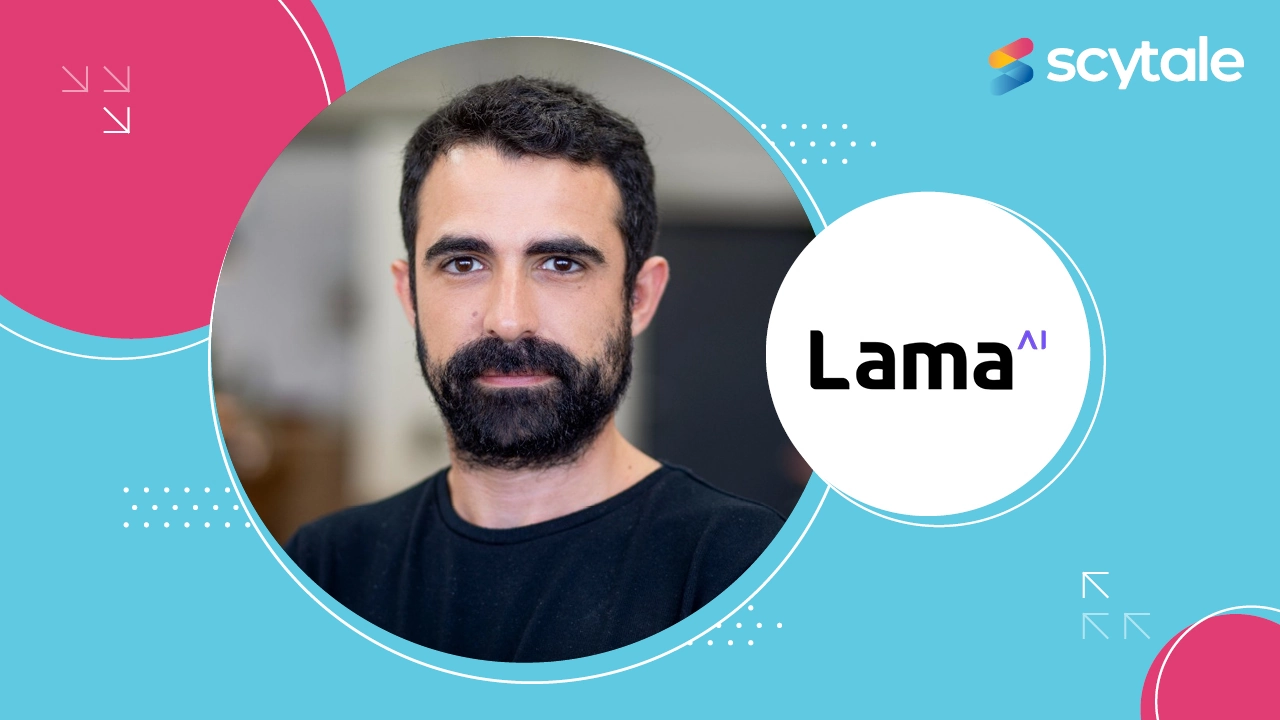 Scytale's compliance automation technology allowed us to get SOC 2 audit-ready in a record-breaking time!
Scytale's compliance automation and dedicated team, made our SOC 2 journey a very quick and simple one!
Scytale streamlined our SOC 2 readiness process with their expert-driven technology. They shared valuable insights about our security systems so we can better protect our customers' data.
Scytale exceeded our expectations and is the perfect combination of technology and advisory. We continued operating as normal during our audit preparation.
In the past, I did the SOC 2 process by manually collecting evidence and reviewing policies, which was a disaster. Now with Scytale, getting SOC 2 compliant is simple, quick and easy to manage.
Scytale took 95% of the SOC 2 compliance workload off my shoulders. It was a great partnership right from the kickoff meeting!