ISO 27001 vs SOC 2: What's the Difference?
ISO 27001 or SOC 2. Which is right for your business? It's a common question, for a good reason. The two protocols are very similar in many ways. Both represent the highest standards of information security. Both are an excellent way to demonstrate how seriously you take your clients' data. And they both require care and attention to implement correctly. In other words, when we assess ISO 27001 vs SOC 2, we're not asking which is better. They're both benchmarks for information security and reliability. We're assessing which is optimal for your business, at the current time.
To appreciate which standard is appropriate for your business, we're going to need to dig a little deeper into the differences.
ISO 27001 v SOC 2: The meaning of certification
One of the critical differences between ISO 27001 and SOC 2 is that SOC 2 is not a certification. If you pass the exacting ISO 27001 requirements, then your business is ISO 27001 certified. However, in the case of SOC 2, the auditor issues a formal report, confirming whether or not you met the relevant criteria.
In simple terms, an attestation is when an auditor provides an independent opinion, like in the case of a SOC 2 audit.
It's important to understand the distinction as it can help us appreciate the real-world difference in becoming compliant in either standard.
Independent auditing
While certification and attestation are different, we should not overemphasize the distinction. Both certification and attestation involve assessment by an independent auditor that measures your achievements against a set of objective criteria.
However, that raises a question. All things being equal, surely it's better to hold a formal certification? Won't that impress clients more?
It may be true that some clients will be more impressed by ISO 27001 certification, particularly in markets where ISO 27001 is the more commonly recognised standard.
However, the SOC 2 attestation report also has unique advantages. Notably, the attestation report describes in detail the controls your company has developed to meet SOC 2 criteria. That can be attractive to discerning clients who want an objective account of the steps you take to safeguard their data.
What makes ISO 27001 compliance different from SOC 2 compliance?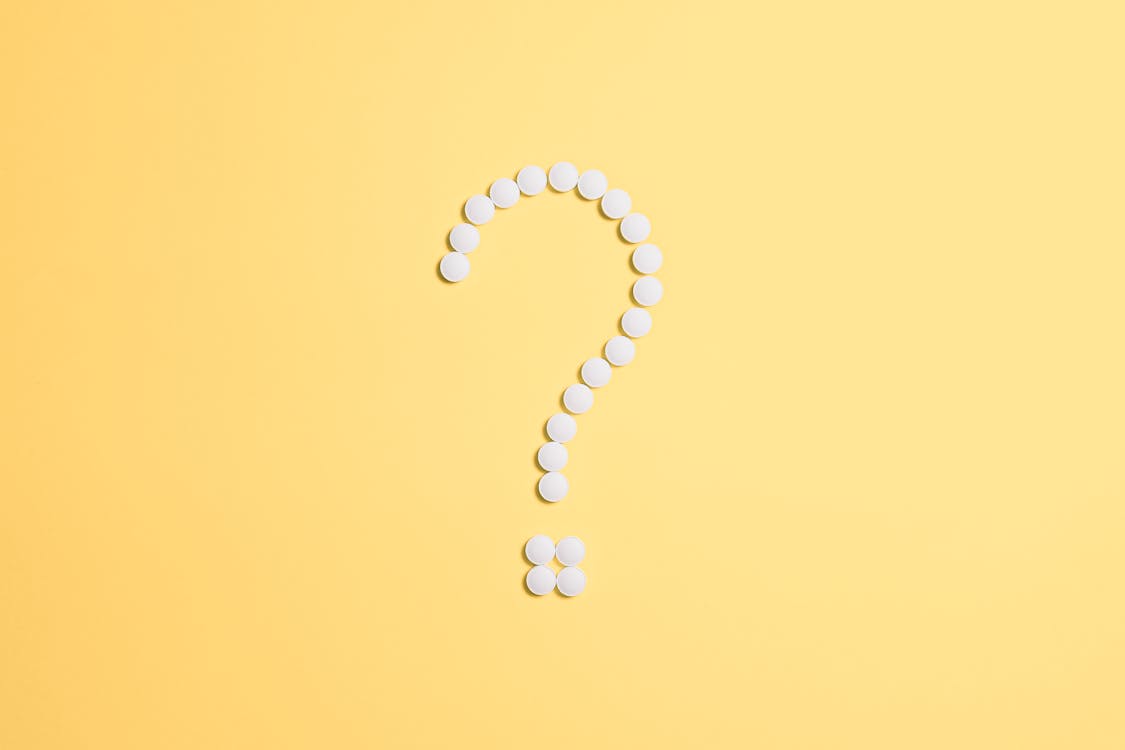 The distinction between certification and attestation isn't arbitrary, a mere whim of the auditors. Rather, it reveals the fundamental distinction between ISO 27001 and SOC 2. 
In summary, a recognized ISO 27001-accredited registrar certifies ISO 27001 compliance, which is a formal security certification. A SOC 2 attestation report includes an independent opinion of the auditor, on whether the design and operating effectiveness of your controls meet the standards of SOC 2 compliance and how well your organization is meeting the relevant trust service principles. The licensed CPA firm will provide a conclusion about the reliability of a written statement (the management's assertion), to which the organization they are assessing is held responsible. 
SOC 2 compliance is a framework, not a certification. This means that a SOC 2 attestation report are conducted by a licensed CPA firm, not a certification board. The accrediting body behind the SOC 2 framework is the American Institute of Certified Public Accountants (AICPA).
Location, location, location
As indicated above, it's important to consider which standard your clients (and potential future clients) will value most.
In part, the preference will be determined by where the client is based. ISO 27001 is a common European procurement requirement and is internationally recognized as the highest standard in information security. In the US market, many businesses want the reassurance that you are SOC 2 compliant.
When considering how a compliance protocol can advance your business goals, you should therefore think carefully not just about where you're currently operating but which markets you want to expand to.
Establishing an ISMS
ISO 27001 defines specific standards that need to be met and clear controls that need to be implemented to meet those standards. In order to become certified, the company needs to establish an information security management system (ISMS), according to ISO 27001 standards.
Establishing an ISMS is demanding but, as we discovered on our own ISO 20071 journey , extremely rewarding.
Certification is highly rigorous. The ISO 27001 compliance report assesses whether you've met all necessary criteria, according to the protocols uncompromising standards.
Flexible security protocols
SOC 2 compliance, by contrast, is more flexible and customisable. To become SOC 2 compliant, you need to meet the criteria of the Trust Service Principles (TSP) designed by the AICPA. There are five TSP:
Security
Availability
Processing Integrity
Confidentiality
Privacy
Importantly, you do not need to meet all five criteria in order to prepare for the SOC 2 audit. Security must always be incorporated, but otherwise, you get to choose the criteria that matter for your business.
Moreover, SOC 2 doesn't specify which controls you must implement in order to meet the criteria. Rather, what is important is that you develop and implement effective controls.
That makes SOC 2 a more flexible security protocol. However, being flexible doesn't mean being lax. The auditor carefully assesses whether your controls are up to the job, according to the criteria you have specified.
As your success or failure to meet the criteria is attested to in detail, your clients get the assurance that you have effective controls in place and a sense of how those controls work.
For example, if you run a data center, it's likely that your clients will value the Availability criterion. In order to get the competitive benefit that SOC 2 provides, you would have to implement effective controls to achieve reliability, according to the strict SOC 2 standards. If successful, your auditor would attest that you have successfully implemented those controls in the attestation report.
So while SOC 2 gives you the flexibility to pick and choose the TSP, that choice is ultimately determined by your business goals and the expectations of your clients.
Which standard can I implement more quickly?
There are no fixed rules for how long either compliance process will take. Both ISO 27001 and SOC 2 involved careful preparatory work. And the precise timeline will ultimately depend on your company's operations and capacity.
Generally speaking, however, implementing SOC 2 compliance takes more time and resources than ISO 27001 compliance.
The most important consideration, of course, is that you implement a standard that achieves your goals. There are no shortcuts to successful compliance. However, there are ways to make the process more efficient, notably by using automated compliance technology. By automating manual processes and eliminating human error, compliance software makes compliance accessible to more companies.
Complementary standards
While drawing out the differences between ISO 27001 and SOC 2, it is important to appreciate that these are not opposing standards.
It's not simply that they overlap in many ways, but they also complement each other. For example, establishing an ISO 27001 ISMS can be an extremely effective way to realize SOC 2 controls.
Some companies even choose to implement both at the same time. However, in most cases, startups and smaller SaaS companies will likely want to devote their time and resources to implementing one protocol at a time.
Customized assessment
So what's the perfect information security protocol for your business? ISO 27001? SOC 2? Both?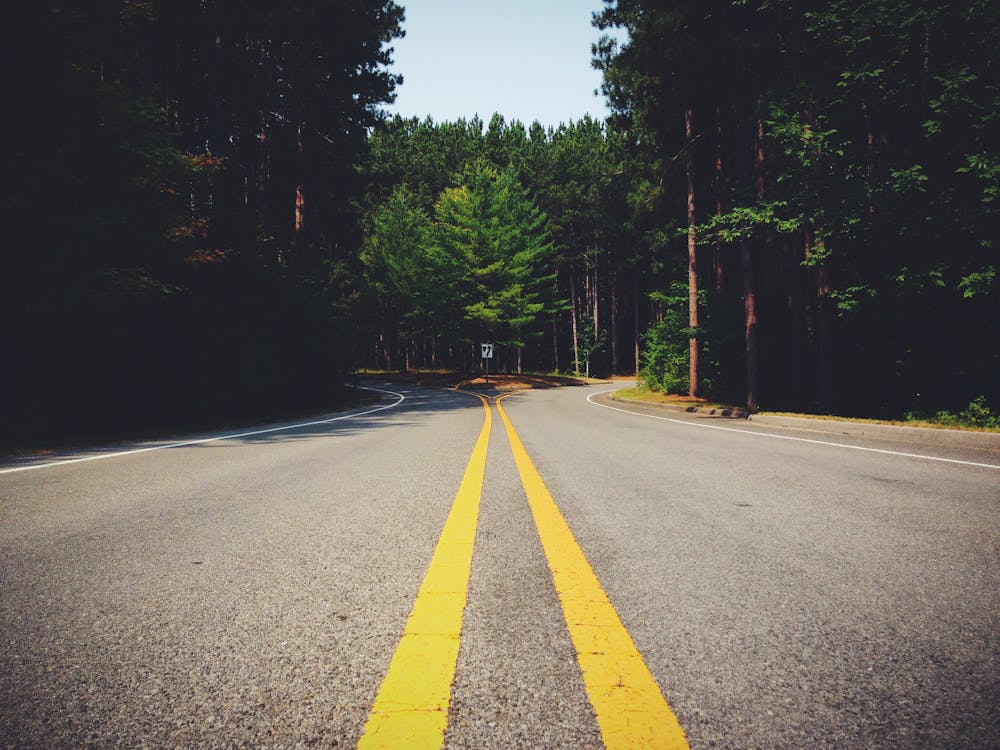 Well, it depends on a careful case-by-case evaluation.
A careful assessment of your business – operationally, strategically, the markets they operate in – may reveal that one standard will be especially helpful in producing the controls needed to be more competitive and productive.
At Scytale, there is no predetermined view of what's best for a client. We sit down and carefully assess their needs.